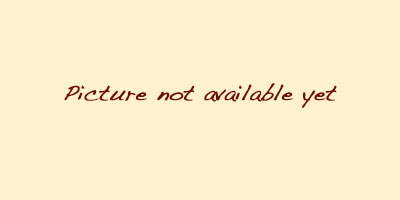 Chicken Burritos with Mango Salsa
This burrito has a lot of healthy and fresh ingredients. The best way to serve burritos is to prepare all of the toppings and have everyone assemble their own.
Ingredients
Chicken
4 Skinless Boneless Chicken Breasts
1/3 cup Extra Virgin Olive Oil
Juice of 1 Lime
1/3 cup fresh Oregano, chopped
1/3 cup fresh Basil, chopped
2 tablespoons Italian Parsley, chopped
½ teaspoon Salt
¼ teaspoon Black Pepper
Spiced Yogurt Sauce
1 cup Plain Yogurt
½ cup Mayonnaise
¼ teaspoon Cayenne pepper
Mango Salsa-see recipe
Flour tortillas
Toppings
Shredded Cheddar Cheese
Black Beans
Avocado Slices
Hot Sauce of your choice
Preparation
To make marinade; mix olive oil, lime, oregano, basil, parsley, salt and pepper in a large bowl. Add chicken breasts and marinate for 30 minutes or up to one day.
To make spiced yogurt sauce; mix yogurt, mayonnaise, and cayenne pepper in a small bowl. Cover and refrigerate until ready to use.
Heat barbeque grill and set to medium heat. Spray with non-stick cooking spray to prevent sticking. Grill chicken turning often until cooked thru, about 12-15 minutes depending on thickness. Remove from heat and slice.
To assemble burritos; Heat tortilla, spoon beans, chicken, mango salsa, avocados, and cheese down center of tortilla. Top with spiced yogurt sauce and drizzle with hot sauce. Fold in sides of tortilla over filling and enclose. Repeat with remaining tortillas, serve immediately.
Serves 4-6
Download Recipe (PDF)