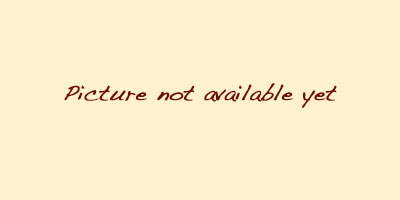 Red Pepper Mashed Potatoes
Roasted red peppers are one of my favorite ingredients to cook with. They add a beautiful color and flavor to many dishes. It brings a unique taste to this mashed potato recipe. You will love it!
Ingredients
10-12 medium red potatoes cut into large cubes (skins on)
2 red bell peppers, roasted, seeded, peeled and chopped (procedure follows)
2 garlic cloves, chopped
1 cup milk
2 tablespoons extra virgin olive oil
½ teaspoon salt
¼ teaspoon pepper
Preparation
Bring a large pot of water with a dash of salt to a boil. Add potatoes and gently boil, partially uncovered, until potatoes are tender, 10-15 minutes.
While potatoes are cooking, place red bell peppers, garlic, olive oil, salt and pepper in a blender and blend until smooth.
Drain potatoes in a colander, and then return to pot. Add red pepper puree and milk to the pot mashing and stirring with a potato masher until smooth. Add additional salt and pepper to taste. Serve immediately.
Makes 4-6 servings
*To roast red bell peppers place them whole on a foiled oven proof pan and put in the top rack of a gas oven set on broil. Using tongs, turn peppers every 10 minutes or so until blackened on all sides. Remove from oven and let them cool. When cool enough to handle peel then cut off the tops and discard seeds. You can also char the peppers over an open flame using a long handled tong and follow the same procedure.
Download Recipe (PDF)