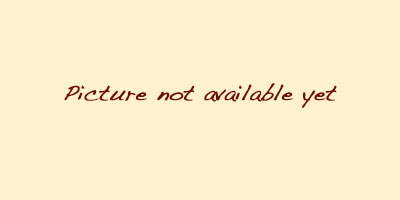 Almond Butter Pop Tarts
This warm and toasty sandwich resembles the taste of a pop tart except this pop tart is actually healthy!I Almond Butter is sold at most specialty grocery stores. It's purely ground almonds which has a number of health benefits. It is so easy and can be made for breakfast or a midnight craving snack.
Ingredients
Wheat Pita Bread
Almond Butter
Raspberry or Strawberry Jam
Preparation
Slice the pita bread in half and open the pocket. Spread with a generous amount of almond butter on one side then spread the jam on the other side of the inside of the pocket. Fold the pita pocket back down together and set aside. Follow with as many as you'd like. Heat a non-stick 9 inch or larger pan on medium heat. Place the pita sandwiches two at a time and heat the sandwich flipping every minute or so until the bread is toasted and the jam starts to sizzle inside. It tastes best when it's toasted but not too brown. Serve immediately with a glass of cold milk.
Download Recipe (PDF)